It's summer time for me, and when I have no school to force me out of bed before 2 PM, it gets a little frustrating. I want to enjoy my mornings and not waste half the day, but no matter how hard I try I just can't get myself out of bed!
Well, there's an app for that.
I stumbled upon this alarm clock app called 'Alarmy', and don't worry, there's a free version.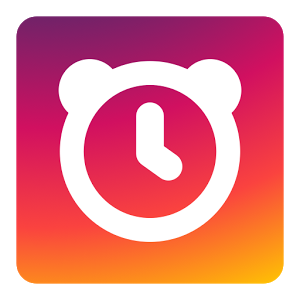 In a nutshell; it forces you to get out of bed by having you take pictures of certain things to shut the alarm off, do math problems, shake your phone, or scan the barcodes of household objects.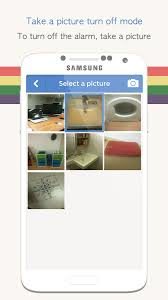 It's annoying, and I hate it. But, it rips me out of bed, and after 20 minutes of angry grogginess, I'm glad that I don't have to eat my breakfast while everyone else has lunch.
***This post was not sponsored***