Having such an under diagnosed and seemingly rare disease can make me feel isolated or misunderstood at times. Here's a list of some famous Narcoleptics that remind me I'm not alone:
1.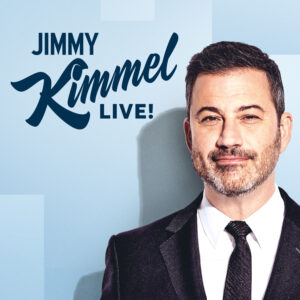 Coming at number one, we have talk show host Jimmy Kimmel. He's described his disorder as a mild case, and mostly deals with EDS (excessive daytime sleepiness). Looks like being chronically sleepy doesn't stop him from being the face of a popular talk show!
2.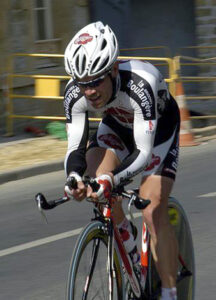 Franck Bouyer is a French cyclist who's had his share of wins throughout the early 2000s, the Tour of the Limousin and the Tour of the Vendée to name a couple. In 2004, he was diagnosed with Narcolepsy and his career began to suffer due to issues with the International Cycling Union regarding his medication. According to The New York Times, Bouyer was being treated with modafinil, which was prohibited as it was seen as a performance enhancing drug. The French Cycling Union, however, required him to be medicated  for safety reasons if he were to return to the racetrack. After four years of struggling with different cycling and athletic organizations, he was finally cleared for the racetrack in 2008. His saving grace came in the form of Xyrem, another medication used to treat Narcolepsy. Xyrem was not on the prohibited drugs list, and just like that, he was back in action.
3.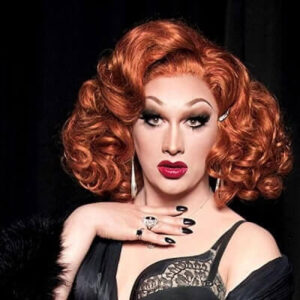 Jinkx Monsoon, a fabulous drag queen, can be seen nodding off on season five of RuPaul's Drag Race. This sleepy queen served looks and was so loved by fans that she returned for season seven of RuPaul's Drag Race All Stars to deliver another stellar performance. She proudly proclaims herself a Narcoleptic Queen, and regularly jokes about it. A healthy dose of humor can turn a perceived setback into a point of strength.
4.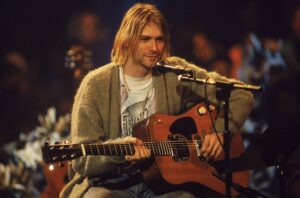 Kurt Cobain, frontman of the grunge band Nirvana, was never formally diagnosed with Narcolepsy, although he claimed to suffer from it. He's quoted as saying, "I'm a narcoleptic, so I have a hard time being motivated at any time" in an interview. That didn't stop him and the band from collecting countless musical accolades.
5.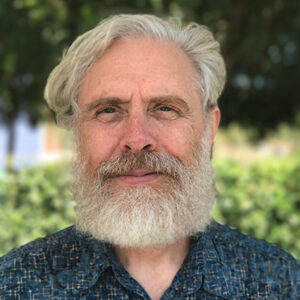 Last but not least, we have George Church, a scientist with a laudably successful career. He is a geneticist, molecular engineer, and a chemist – talk about a triple threat. He describes his Narcolepsy as "a feature, not a bug" and is responsible for developing the first direct genomic sequencing method in 1984. A popular invite to seminars and panels, Church is familiar with nodding off at inappropriate times. He's gone on record to attribute his 1984 breakthrough to a Narcoleptic sleep attack! Somewhere in between sleep and wake, he claims to have come up with the idea, according to Stat News. He's a big believer in the need for people with neurodiversity in academic and scientific fields, as they can bring creative and new perspectives. He even passed down more than just his genius to his daughter, she has Narcolepsy too!
——————————————————————————————————-
Check out NYT's article on Bouyer: https://www.nytimes.com/2008/11/02/sports/02iht-BIKE.1.17442596.html
Stat News' article on Church: https://www.statnews.com/2017/06/08/george-church-narcolepsy/